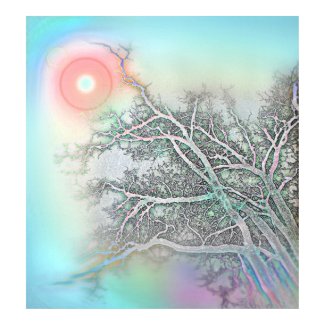 Reach
by
paulnsheryl
Paul did this photomanipulated interpretation of dead tree branches reaching towards the sun. Looks great as a poster, framed print or print on canvas. But also check out these cool artist shoes! It's like it was created just for them.
You can also buy this design as a hard shell iPhone case or as one for your iPad. How cool is that?
Last but not least, an awesome skateboard!