My sweetheart of a cat Chloe was adopted from a shelter. Here she is looking all fluffy after the bath she had last night.
The poor thing has developed a bad drooling problem due to the tumor she has on her face and jaw. She's quite miserable about it because it makes her coat sticky and smell bad. She obsessively washes herself but we didn't realize the problem was making her so unhappy until we decided to give her a bath. Oh! What a happy camper! She loves water and loved having a bath and afterwards she just purred and purred. Her joy about being clean was plain to see.
We have several items in our shop for cat lovers right now. Here's a few you might enjoy: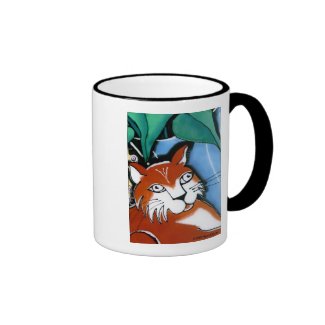 Happy Cat Coffee Mug
by
paulnsheryl
See more Cat Mugs at
zazzle.com
Happy Cat Sweatshirt
by
paulnsheryl
Create a unique
photo tshirt
.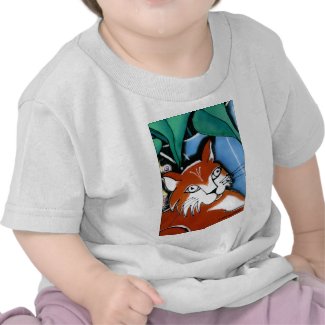 Happy Cat T Shirt
by
paulnsheryl
Use Zazzle's
shirt designer